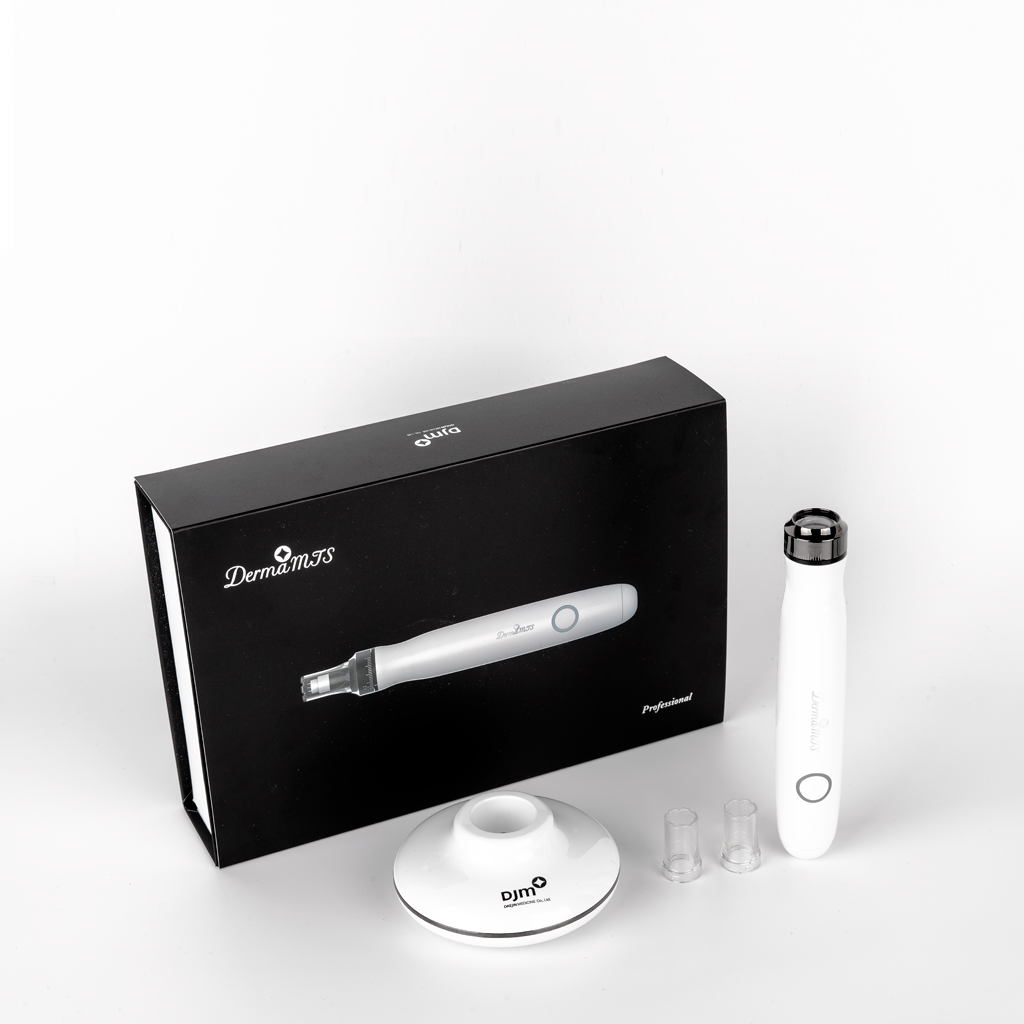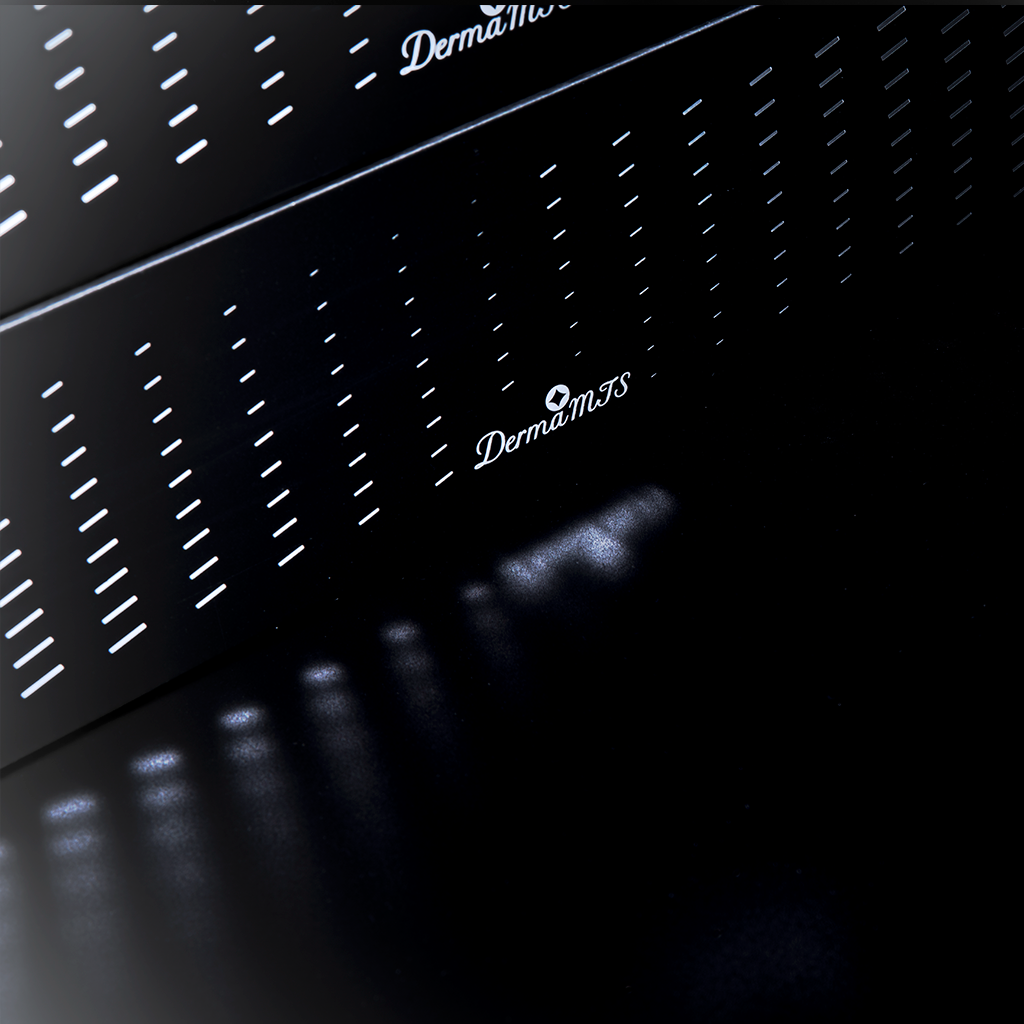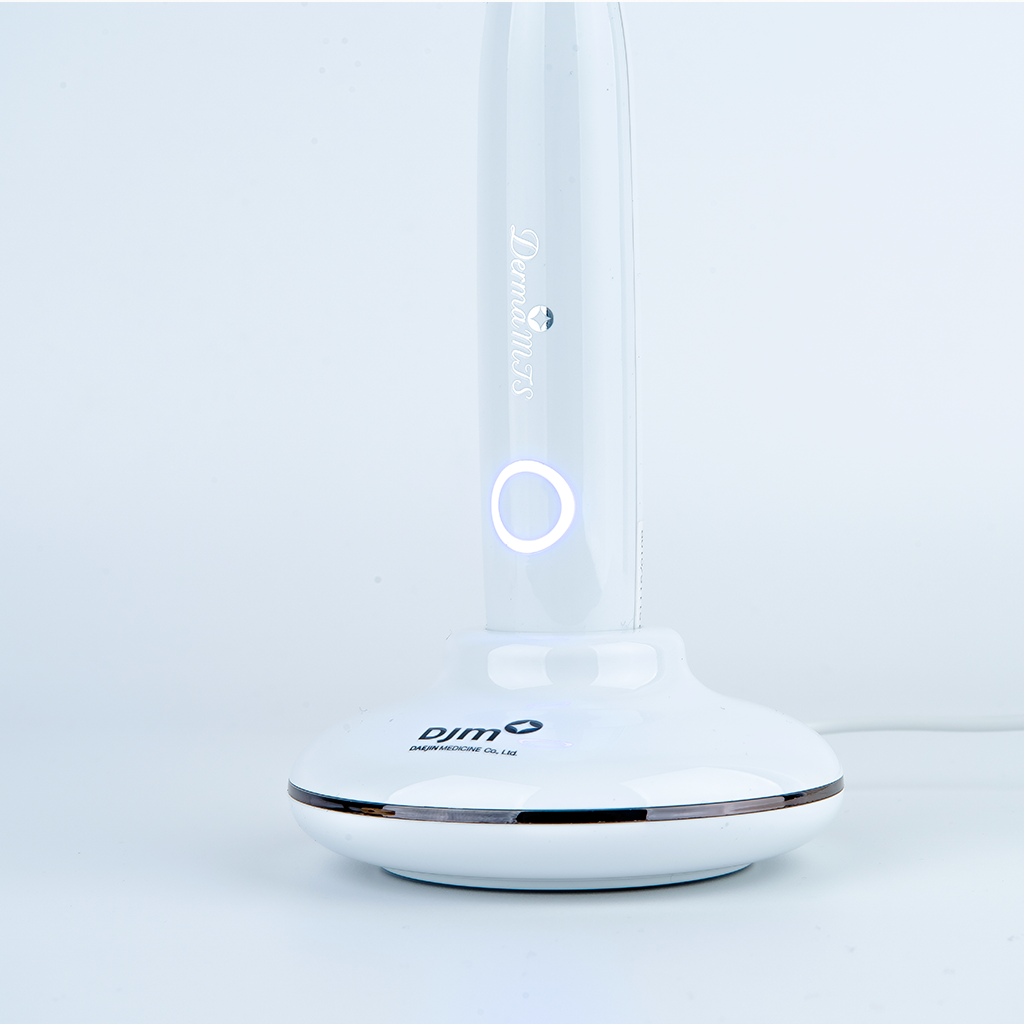 In stock
Derma MTS
피부 흡수율을 높이고 피부속 신호전달을
증폭시키는 합리적 선택
DERMA MTS를 사용하여 미세 채널을 형성, 용매 대류 흐름을 유도함으로써
친수성 용질의 투과를 증가시켜 피부 속 신호 전달을 촉진시킨다.
고주파, 박피 또는 비박피 레이저, ipl등을 이용한 방법
보다 Down-time이 짧고 안전하며 효과적.
If you want to have more product information,
Please visit the manufacturer's website or contact us at
raum@raummed.com for full manufacturer details.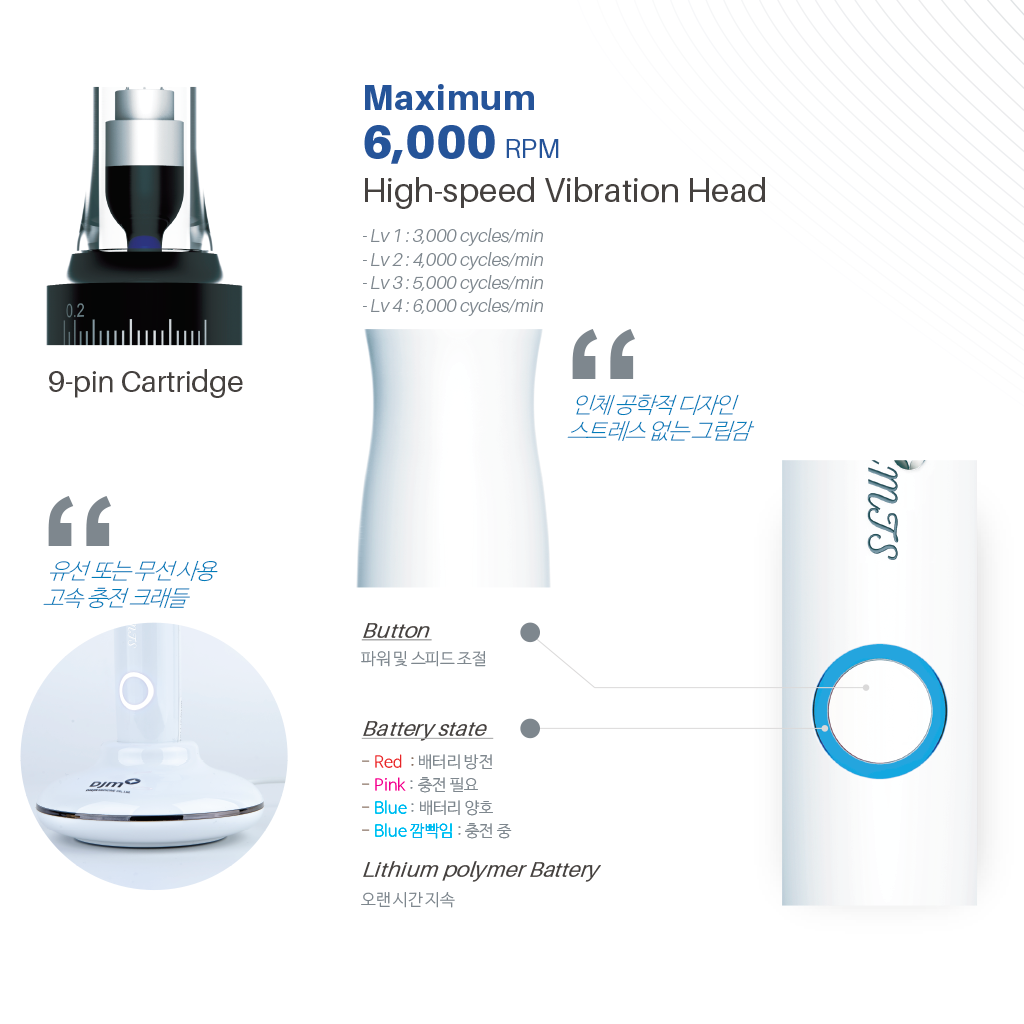 | | |
| --- | --- |
| 제품명 | 엘피엘 피디티 겔 [LPL PDT gel] |
| 용량 | 3ml x 5ea |