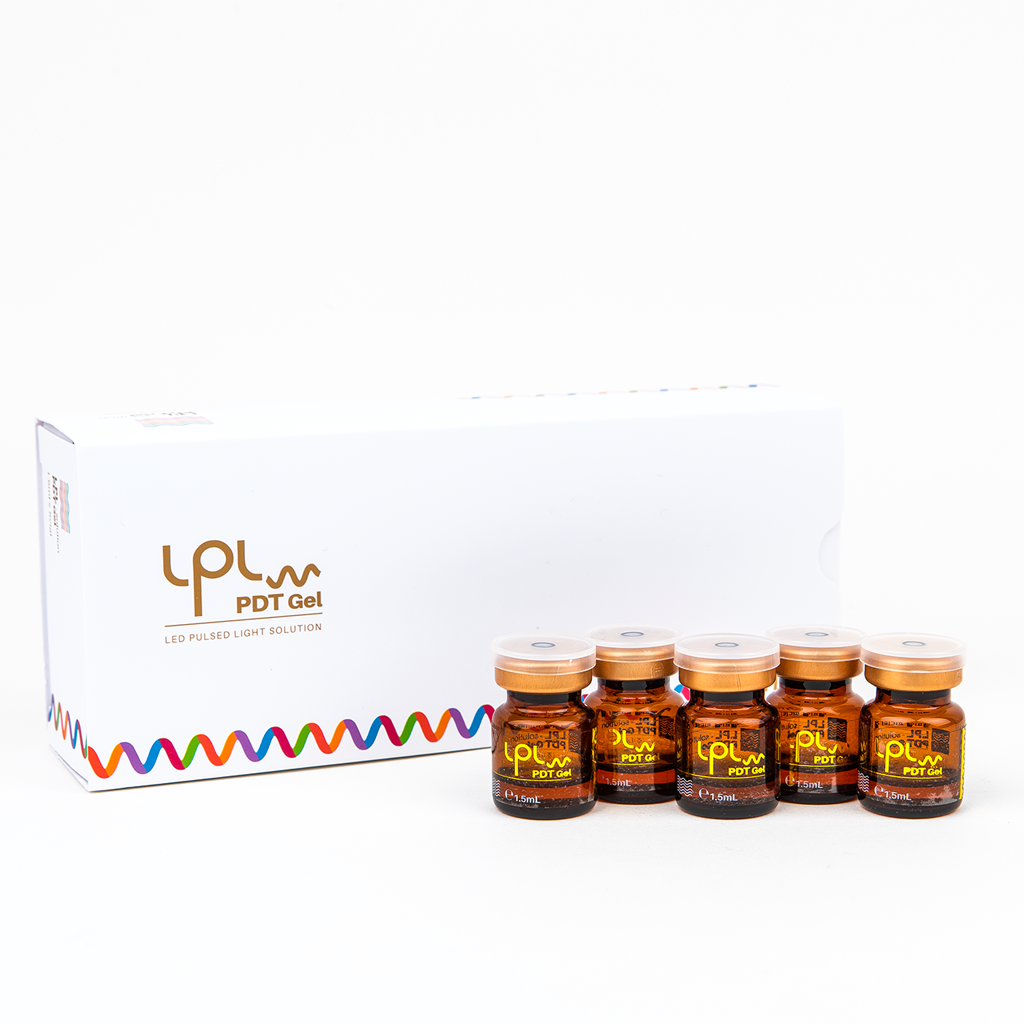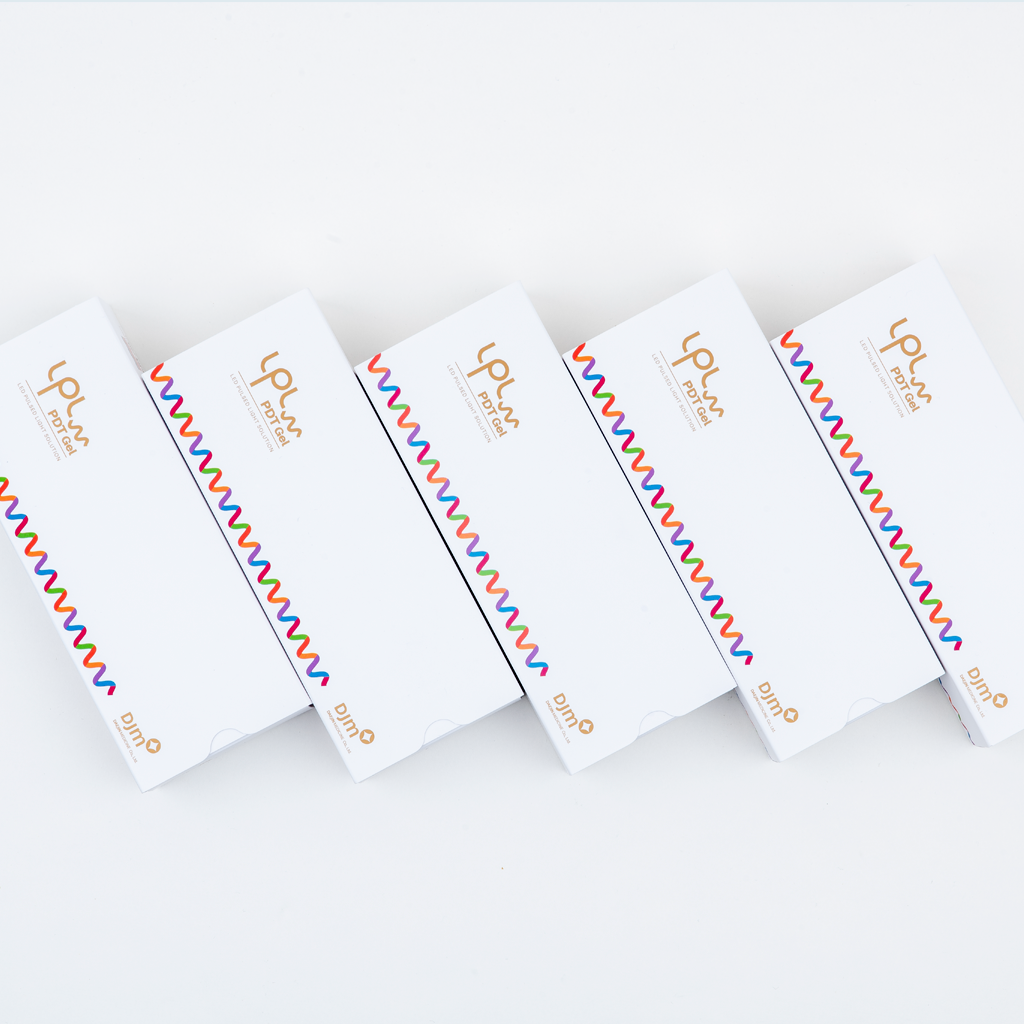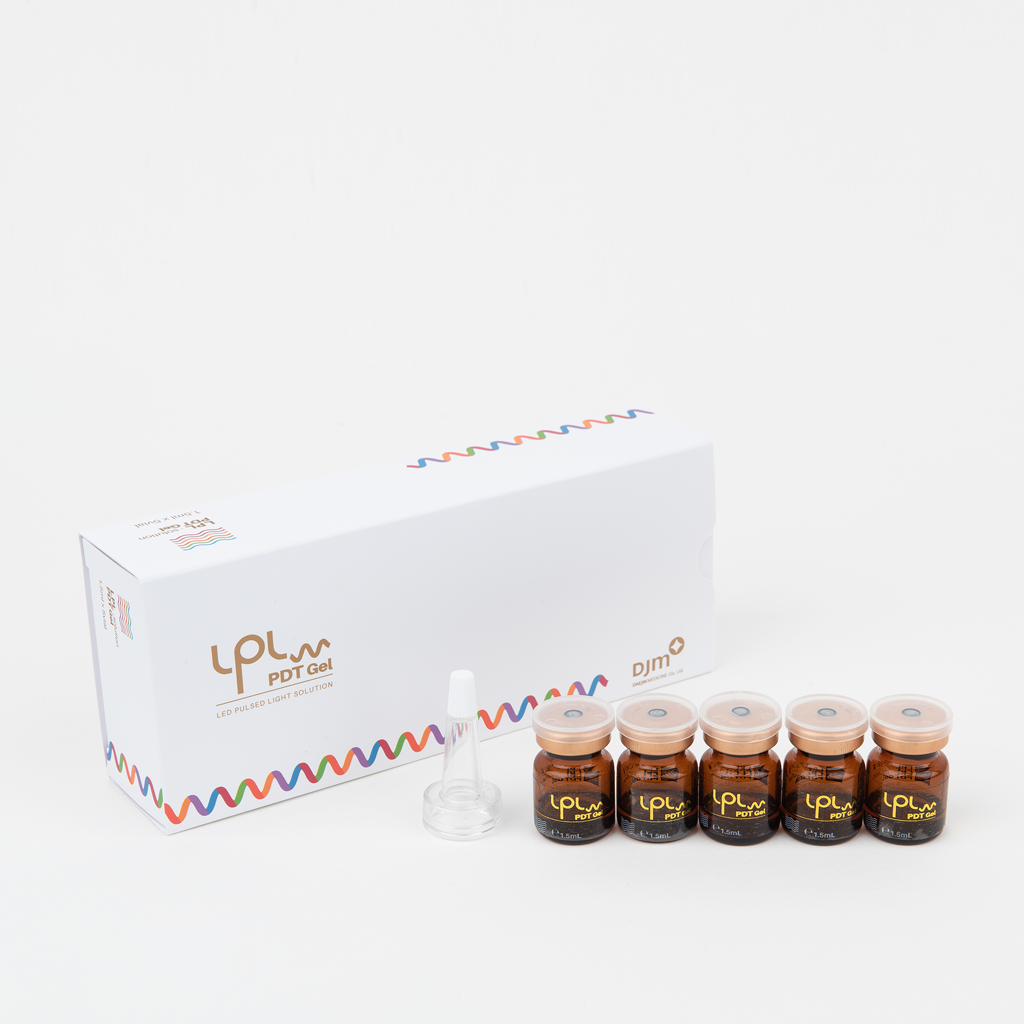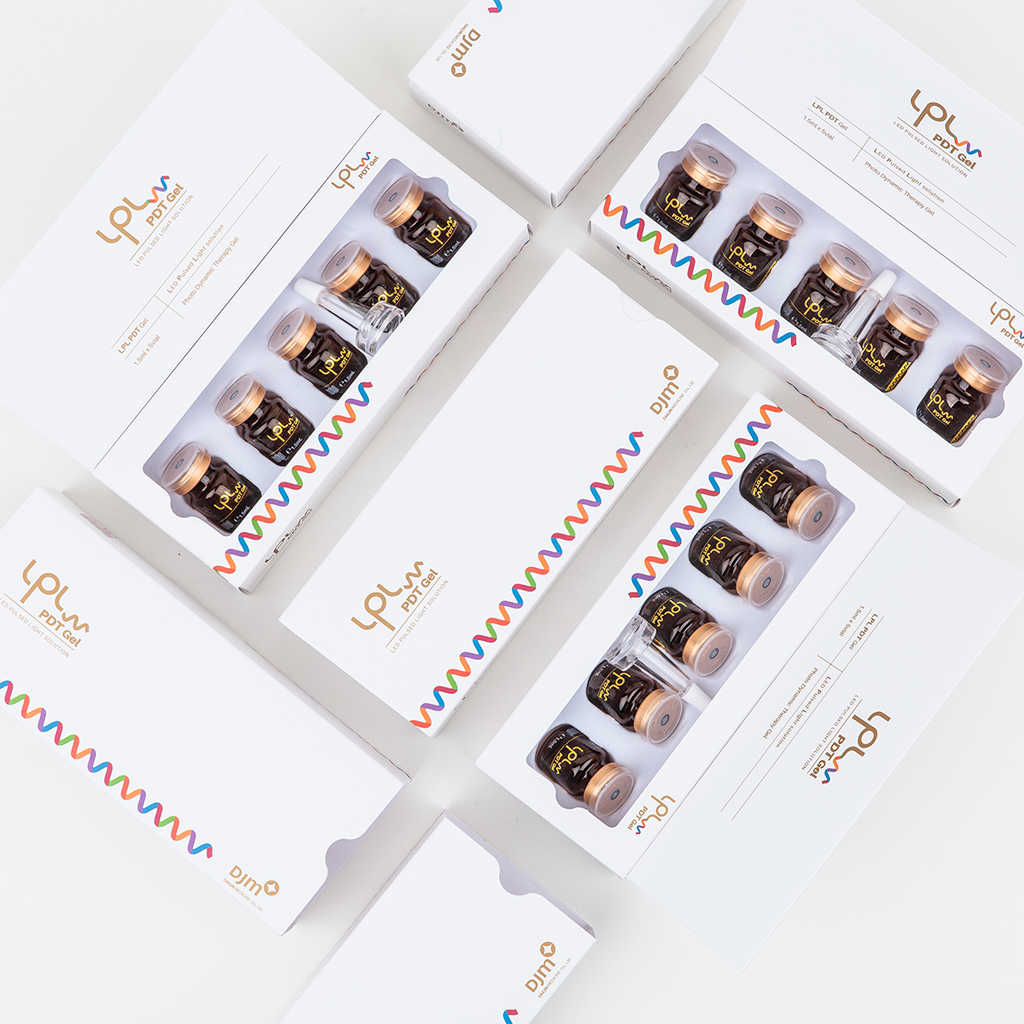 In stock
LPL PDT Gel
빛을 머금은 맑고 투명한 피부
LPL 솔루션으로 시작하세요!
특허출원: 10-2018-0081865
글루타밀아미도에틸인돌을 활성 성분으로 포함 하는 피부 트러블 개선용 외용제 조성물 및 광역학적 치료 조성물.
If you want to have more product information,
Please visit the manufacturer's website or contact us at
raum@raummed.com for full manufacturer details.
글루타밀아미도에틸인돌(GLUTAMYLAMIDOETHYL INDOLE, GT)이 빛에 반응.
유전자 발현을 유도하여 sebocyte lipogenesis를 극대화 시키고 다양한 사이토 카인을 방출하여
균을 제거함과 동시에 피지분비를 정상수준으로 개선하여 재발 예방에 도움.
또한 피부 속 회복을 유도하여 여드름 자국 및 흉터 개선 해결에 도움을 줄 수 있는 신개념 메커니즘의 PDT이다.
| | |
| --- | --- |
| 제품명 | 엘피엘 피디티 겔 [LPL PDT gel] |
| 용량 | 3ml x 5ea |